Visiting Belize


What you should know before you get there.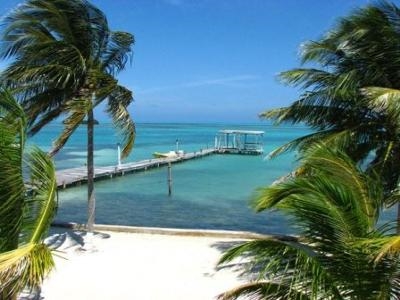 Know your requirements before visiting Belize. Most European Countries, Caribbean Islands, as well as the United States do not require a visa when visiting Belize for less than 30 days. Neither do most Central American Travelers, except citizens of Panama. Then of course, a visa is required.
Passports and Visiting Belize

Passports & Tourist Cards: When traveling to Belize, a valid passport from your country of origin is required with proof of a return to your country. In other words: A return ticket.

Make sure you take extra passport pictures. This can come in very handy when crossing borders, which you may very well want to do.

You can remain in Belize for up to 30 days with a Tourist Card which is free. And if you choose to stay longer, you are allowed to renew your Tourist Card for 3 months.
Currency and Fees:
Standard currency in Belize is the Belizean dollar, although most places accept U.S. dollars. Be aware that when crossing the border, there is an exit fee of just under U.S.$20.00 per person. And of course, the standard 9% hotel tax which is added to your hotel bill.

Belize is surrounded by thick forests and clear ocean waters. But it does get pretty warm here. Remember to stay hydrated, wear light cotton attire and a hat, and do not forget your sunscreen.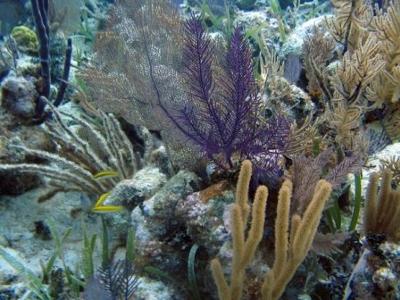 Visas and Visiting Belize
An essential key to remember is that there are no visa requirements when visiting for less than 30 days. But keep in mind you do need a Tourist Card (or Visitor Card) and it is free for the first 30 days.
Recommendations for Extended Stays:
Longer stays require renewing your Tourist Card at a cost of U.S.$25 a month for up to six months. (This amount may increase as rules and regulations shift.)  If you are a citizen of the United States, Canada, Australia, the United Kingdom, Norway, New Zealand, Venezuela, Costa Rica, El Salvador and Guatemala, you can obtain a tourist card without having to apply in advance for a tourist visa.

Belize requires that you have adequate blank pages in your passport, allowing for any necessary stamps upon arrival and departure. Make sure your passport is valid for six months after your intended visit in Belize. These are basic travel requirements to keep in mind wherever you are headed.
Retire in Belize:
If you love this sumptuous island enough to consider living here full time, click on this link for more tips and recommendations, as well as budgeting costs for living or retiring in Belize. It is where you can learn specifics on how much you will need to earn to become a permanent resident in Belize and how you can work there if you so choose. And of course, discover where are the best places to retire in Belize are located.
Belize Travel Tips 
when Venturing Across Borders

Belize is located beside Mexico and Guatemala, with Honduras not too far away. If you are planning on visiting Belize's surrounding countries, remember to bring along extra passport pictures before you head out.
Health Information for Travelers to Belize:

Make sure you are up to date on routine vaccinations before taking any trip. These include measles, mumps, rubella. Please see this important page from the CDC regarding Health Information for Travelers to Belize more information. 

Belize Airports and Airlines:
Click on this link to to locate Belize Airports, Airlines for domestic travel within the country, as well as international travel to and from Belize.

Hopefully, these tips will save you some time when visiting Belize!
---
"A year from now, you'll wish you had started today."
~B.C. Forbes

© Copyright 2009-2018 Your-Retirement-Paradise.com

---